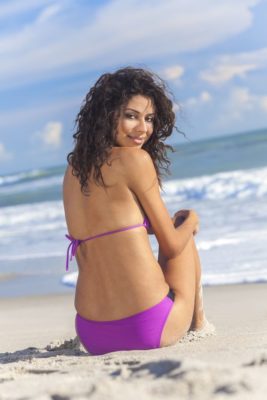 From a monger's (client's/consumer's) point of view, it's difficult to make any case against decriminalization or legalization of sex work. The case for, on the other hand, is easy to make. It's been made often and it's been made so well I won't rehash it here. I will put a few links at the end though for those who may unfamiliar or wanting to refresh their memories.
[rau]
Although I am a monger myself, I am not going to focus on how decriminalization or legalization would be great for mongers. We are not the ones who really suffer from criminalization of sex work.
The current criminal approach results in serious problems both while working and while trying to live a decent life apart from work. Sex workers face discrimination in multiple ways, from housing discrimination to trying to get a car or educational loan, to name just a few.
Being 'criminals' in the eyes of the law results in vulnerability to physical and other abuse at the hands of law enforcement, for example. They can have their assets seized, their children taken away, not even to mention being imprisoned.
The current system is counterproductive in many areas where it claims to be of use. Rather than reducing exploitation of victims of trafficking it often prevents them from coming forward, fearing being jailed or deported.
I know that some mongers view the 'service providers' in almost an adversarial way. Sadly, I know of mongers who are willing to take advantage when they can, just as I know of sex workers who are more than happy to take advantage of their clients. I am not going to gloss over the negatives here and try to paint sex workers as angels any more than I would assert that all mongers are saints.
But criminalization of sex work serves neither side. Abuses on either side of the transaction are fewer where the said transactions can be done openly without fear of recrimination.
To this end, I declare my unequivocal support for the Sex Worker Rights movement. If you would like to learn more, here is a link with more information. There are ways you can help out if you so choose. Thank you for tolerating my semi-political post.