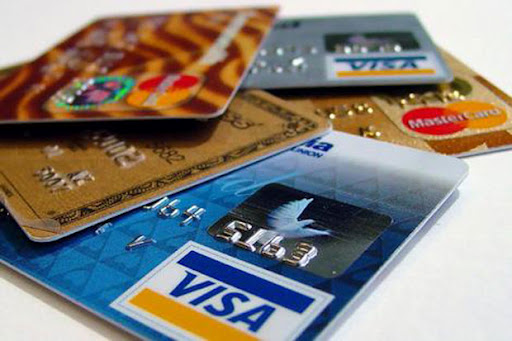 Even those who frequently travel internationally often do not realize they are paying between 1 to 3 percent for international ATM fees. The percentage fee is usually rolled into the currency exchange transaction without a separate line item on the statement. It's also easy to miss when distracted by the separate fee for out of network ATM transactions.
[rau]
For example, Bank of America changes most customers 3 percent while a credit unions will usually just pass along the 1 percent that Visa and Mastercard charge for foreign debit and credit card transactions. In many cases the fee is unnoticed because it is rolled into the exchange rate. So, even if your bank is not charging a transaction fee for the foreign ATM, the percentage is coming out of the exchange. You might only notice the fee as a line item if you withdraw dollars from a machine that provides this option.
Many travelers simply bring a roll of cash. However, this can turn into a liability when entertaining many women in the hotel room. A promise of cash is also not the easiest way to book a hotel reservation.
A few credit card programs waive foreign transactions fees, however these are rare. One exception is Capital One, which does not charge foreign transaction fees on any of credit cards.
[rau]
Perhaps the only debit card that does not charge foreign ATM fees is the Platinum Debit Card from Charles Schwab Bank. Getting the card requires opening a Charles Schwab Investor Checking Account, which has a linked brokerage account. Just be sure to transfer some money into the account well in advance of traveling because the debit card is not mailed until the account is funded.
Since Charles Schwab is Internet-based, its only possible to visit a teller in their Reno, NV headquarters. They make up for this limitation by quickly having a real person answer the phone, and refunding all ATM fees assessed by other banks. There are also no monthly fees or minimum balance requirements.