Sondra Lynn Elizondo, age 46 of Merritt Island, Florida was found dead in her room at the Casa 69 motel in Costa Rica, a victim of multiple stab wounds in an apparent crime of passion.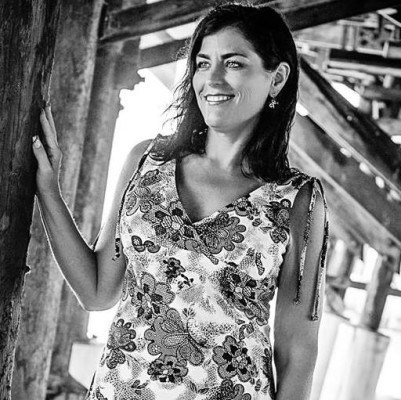 Costa Rica is a popular destination for sexual tourism. It is not uncommon for both American men and women to have flings with local partners. According to a Spanish language news report, the man sought in connection with her murder is 15 years younger than Elizondo and maintained a sexual relationship with her. On the night of the murder he had dinner with her, and spent 10 hours with Elizondo at the Casa 69 motel in Barrio La California.
News reports say that Elizondo traveled frequently through Central America, and worked for an international aid organization.
[adrotate group="1″]