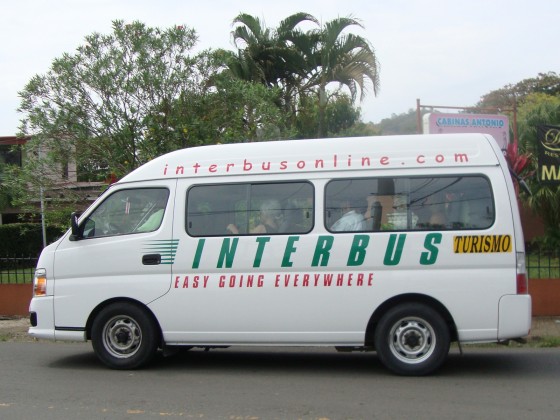 Costa Rica is the kind of destination where you can plan a vacation with just a good guide book and Internet research. However, getting around can be a challenge and it's important to do the research.
[rau]
Getting from the airport in San Jose is easy because of the many taxi drivers waiting outside the departure area. Navigating the city is easiest if you book a hotel downtown, in particular the Barrio Amon neighborhood, which is popular with gentleman travelers. Most fares within the vicinity of downtown will cost less than $5. Also, taxis are so common that you will almost never need to call one.
Unfortunately, hotels in the sprawling suburbs of Escazu, Alajuela and Heredia create difficulty because distances are greater and taxi fare is higher. Often suburban venues have large parking lots or connect with busy highways that make hailing a taxi impractical. Some hotels also encourage drivers to charge higher rates in exchange for remaining stationed at their property.
One of the better options for intercity transport in Costa Rica is a company called Interbus, which operates a fleet of shuttle buses that do door to door transportation between hotels. Interbus will only stop at hotels, and is a comfortable way to get between San Jose and the beach or countryside.
[rau]
Another option is Grayline Costa Rica, which follows a fixed pickup route of hotels in San Jose. The vans accommodate small groups, so its possible the ride will be shared with a few other tourists. One way per person to Jaco is $29, and the majority of destinations are $39. Consider calling ahead to reserve a ticket, and also check out their many tour packages for both transportation and activities. One way from San Jose to Jaco is $27 per person.