Criminal prosecutors in Costa Rica have officially confirmed that small scale narcotics possession cases are no longer prosecuted.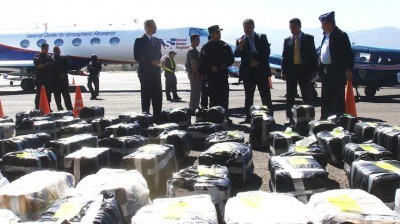 Under the new policy, citizens caught by police with small amounts of cocaine, marijuana, heroin or methamphetamine may spend a night in jail and confiscation of their stash. Prosecution is unlikely.
Foreigners caught on the street can still expect to be extorted or robbed by the police. The more discrete recruit their hourly girlfriends to buy drugs and bring it to the hotel rooms.
The drug of choice in Costa Rica is cocaine, which has a street price between $5 and $8 gram. The level of purity is also much higher than in the United States. Higher quality marijuana, by comparison typically costs more in Costa Rica than in the United States.
Many of the taxi drivers who park in front of hotels known for romance tourism can usually get Schedule III drugs in a matter of hours. Benzodiazepines and Anabolic steroids are also popular choices.
[adrotate group="1″]