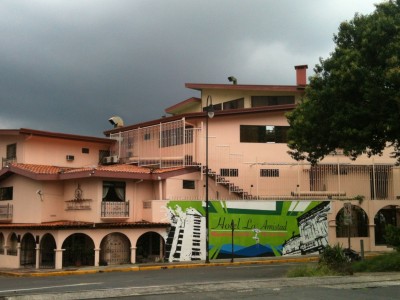 Amistad, which is Spanish means friendship is indeed one of the amiable hotels in the Barrio Amon section of San Jose. Reopened under new management after extensive remodeling in 2008, the location the close to the gringo gulch nightlife with upscale rooms offering great value.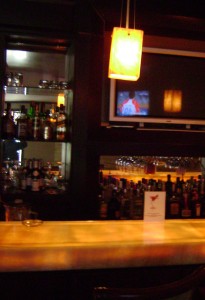 The restaurant located in the lobby is a comfortable place to have dinner, and offers more than 15 varieties of martini. It makes for a cozy place to watch the game or chat with the after work crowd.
Hotel rooms are top notch and start at $69 per night. Studio apartments come with furnished kitchens, and penthouse suites are equipped with spas and 40 inch flat screen televisions.
Amistad is also popular for guests who want to be close to the entertainment at the nearby Sportsmens Lodge, but do not want to listen to it when they are ready for bed.
[book-guide-sanjose]