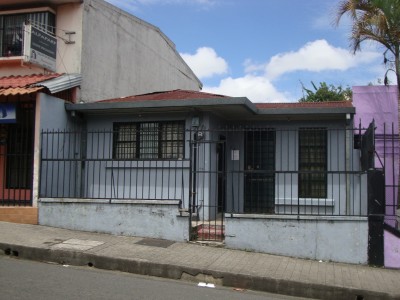 Nondescript house with the number 747 over the door has long been a place to meet social venue to meet girls in Costa Rica. The existence of a supposed street number is out of place because Costa Rica does not actually have such a system of postal addresses.
More recently the lineup of talent has been inconsistent, but it's worth taking a quick look here and Cha Cha Cha Pension, which is next door. Police raided the place in 2010, and despite quickly reopening never seemed to make a come back.
If both fail to please, then it is a simple mater to continue into the depths of the Zona Roja or turn back for more upscale venues in Barrio Amon, such as New Fantasy.
[book-guide-sanjose]