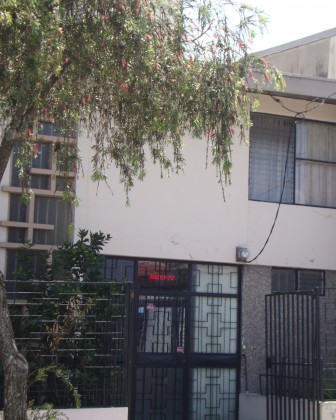 Golden Massage is one of many nondescript venues off Paseo Colon, and is relatively new with a modest lineup of talent. The corner building is a little difficult to find expect for the lighted "open" sign.
Just ring the bell, and quickly be attended by a few girls.
Located just three blocks off Paseo Colon, Golden Massage is on Avenue Five, and just a few blocks from Kamasutra and Estetica 360 in opposite directions.
[book-guide-sanjose]