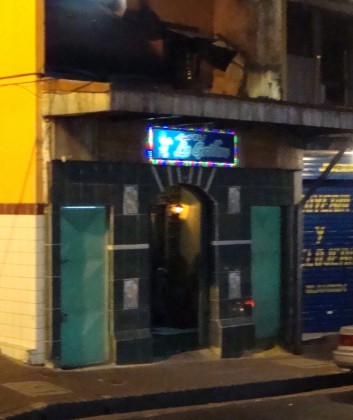 Le Grillon has consistently offered some of the best talent among downtown night clubs in San Jose, and not surprisingly enjoy a loyal following of tourists and locals.
There is a cover charge of about $7, which includes two drink tickets. Drinks and dances are recorded on a paper slip that is left on the table, and most would agree that it's safe to run a tab at Le Grillion.
There is always a dancer on stage after 10pm, and the talent is some of the best downtown. For those with a limited schedule in San Jose, the best clubs to visit are Le Grillion, Pantera Rosa and Josephine Nicole.