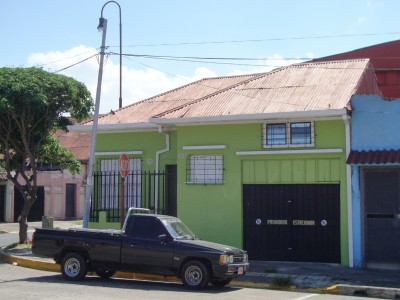 La Mansion, with an an intimate bar setting is popular among locals and tourists. Another nondescript home in San Jose, admission is granted through a gated entrance after pressing the doorbell.
Usually a collection of half a dozen chicas will be sitting in small lounge of at the bar.
La Mansion is located at the south end of the Soledad section of town, just before Plaza Vieques and is not far from Sala Criss and MP 1071 in one direction and Illusiones going back toward downtown.
[book-guide-sanjose]