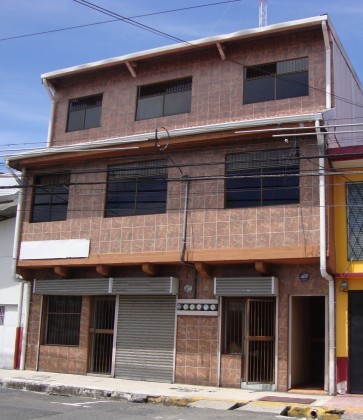 Oasis Massage, located in a large but nondescript building in the Paseo Colon section of San Jose often has a large line up of talent.
Often there is a doorman at the entrance who will ring the bell. Venue is relatively easy to find just three blocks south of the KFC restaurant on Paseo Colon. It is also just diagonal from the Machu Picchu restaurant, which makes a good landmark for taxi drivers.
Oasis Massage is relatively short walk to either Estetica 360 or Veronicas Pension on the other side of Paseo Colon.
[book-guide-sanjose]