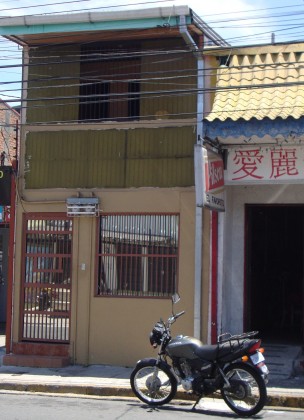 Another nondescript building near Paseo Colon, Veronicas often has a dozen or more waiting girls in the small receuption area. Ring the bell of the narrow building just to the left of the El Favorito restaurant.
One of the venues with a little more turn over than others, Veronicas is definitely worth a look.
Location on south side of Paseo Colon is not far from Sala Vilma, and about the same distance to either VIP Massage or Oasis Massage on the other side of Paseo Colon.
[book-guide-sanjose]