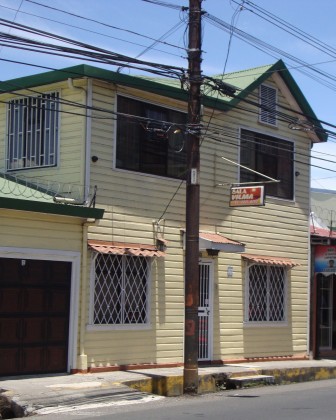 Sala Vilma is a low profile massage parlor in the Paseo Colon section of San Jose, which usually has just a few hostesses waiting in the living room.
Talent here is not always the best and the brightest, but often the girls have some actual massage experience.
Some have complained that they didn't exactly get what they wanted at Sala Villma, however those with better Spanish language skills have reported good results. Less experienced travelers might do better at Veronicas or by crossing to the north side of Paseo Colon and visiting Oasis Massage.
[book-guide-sanjose]