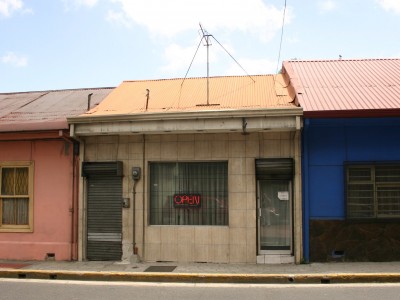 Muses, formerly known as Joselyn's is one of the oldest venues in San Jose and is worth a look for any gentleman tourist passing through Barrio Amon.
The location is non-descript apart from a simple "open" sign that is ammusingly written in English. The door is normally locked, so ring the bell. Rooms are not deluxe, however are reasonably comfortable in comparison to the norm for low end venues.
Muses is also just a couple of doors away from the Poas Bar and on the same avenue as Krysis Spa and Jet Set 70E.
[book-guide-sanjose]